AhaJokes.com is proud to present...

Music and Songs For Your Phone!




---
Even for those of us who have no musical ability, wouldn't it be great to wish someone a happy Birthday on the phone? Or, perhaps you'd like to play Jingle Bells?

In either case, the following tunes for your touch-tone phone should add a bit of fun to your next call or busy day! Thanks, and enjoy the phone songs! -- Alex :)
Songs and Music for Your Phone...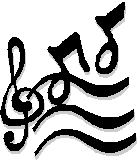 To play any of the following, you must have a touch-tone phone. Commas are pauses, and hyphens are held notes.


Mary Had a Little Lamb

3212333, 222, 399, 3212333322321 or

3212333, 222, 133, 3212333322321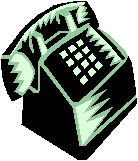 Jingle Bells

333, 333, 39123, 666-663333322329, 333, 333, 39123, 666-6633, 399621

Frere Jacques

1231, 1231, 369, 369, 9*9631, 9*9631, 111, 111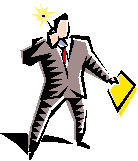 Olympic Fanfare

3-9-91231, 2222-32112312, 3-9-91231, 2222-32112321

The Butterfly Song

963, 23621, 3693236236932362, 963, 23621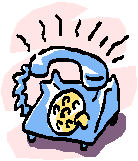 and of course...

Happy Birthday

112, 163, 112, 196, 110, 8521, 008, 121


---
Search for Jokes by Keyword